round21 intern, Jule Brown:
Self-starter, Compassionate, Competitive, & Strategic
round21 intern, Jule Brown, is a recent NYU grad where he played Men's Basketball and majored in Social Sciences. Growing up in the Philadelphia area, Jule has a deep appreciation for sports and art, believing they go hand in hand. As a result, it was a no-brainer for him to pursue an internship opportunity with round21.
---
"round21 has been crucial in my development as I pursue a career in sports marketing, but also in my development as a human being." - Jule Brown
---
Where did your love for basketball originate from?
My mom put a basketball in my hands when I was months old, but my love and knowledge for the game stems from attending 76ers games with her and my grandfather over the years

.
What was the last show you binge-watched?
Entourage
What is your favorite movie?
Hitch
Who are some of your favorite artists?
Norman Rockwell, Claude Monet, Keith Haring, Jean-Michel Basquiat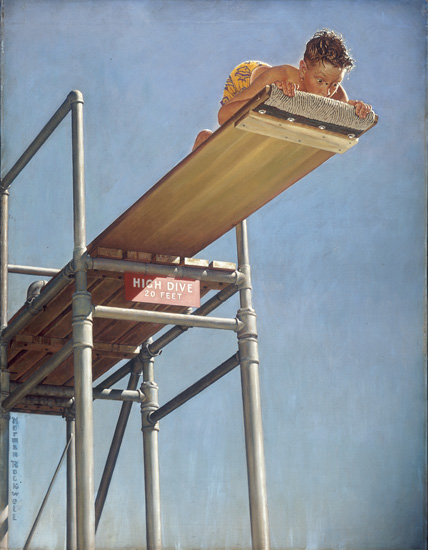 If you had to wear one brand for the rest of your life, what would it be?
Kith
Who are your favorite artists to listen to?
JAY-Z, Drake, MajId Jordan, SWV, PARTYNEXTDOOR, Meek Mill
Where is your favorite place to travel?
Los Angeles, California
What is your favorite sneaker?
That's a tough one, but Tom Sachs 'Mars Yard' is at the top of the list
Favorite quote?
"If I have seen further it is by standing on the shoulders of giants" – Isaac Newton
What is your favorite book?
My favorite book is Between the World and Me by Ta-Nehisi Coates
What is your dream job, outside of round21?
Basketball Marketing Agent or Director of NBA Player Development